A video of "The Edda Project"; HELA.
A small photo series to show the consequences of climate change, taken in Alaska, 2017.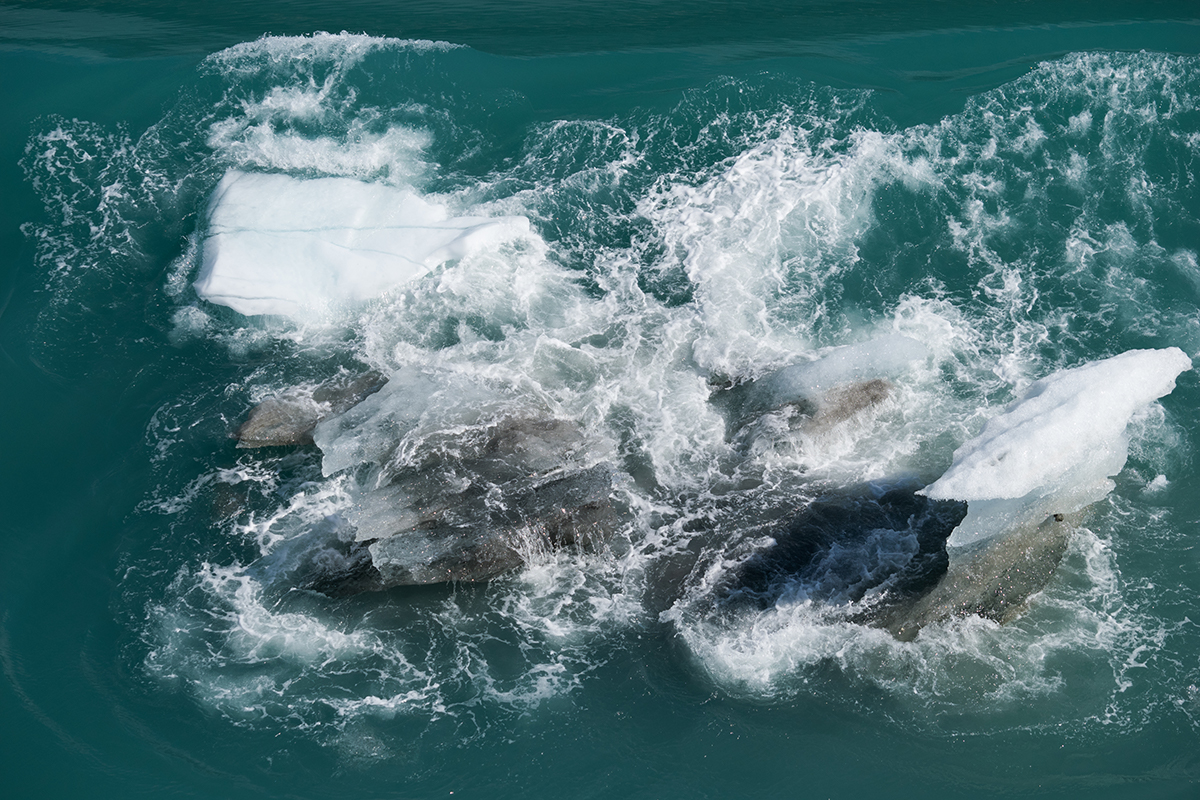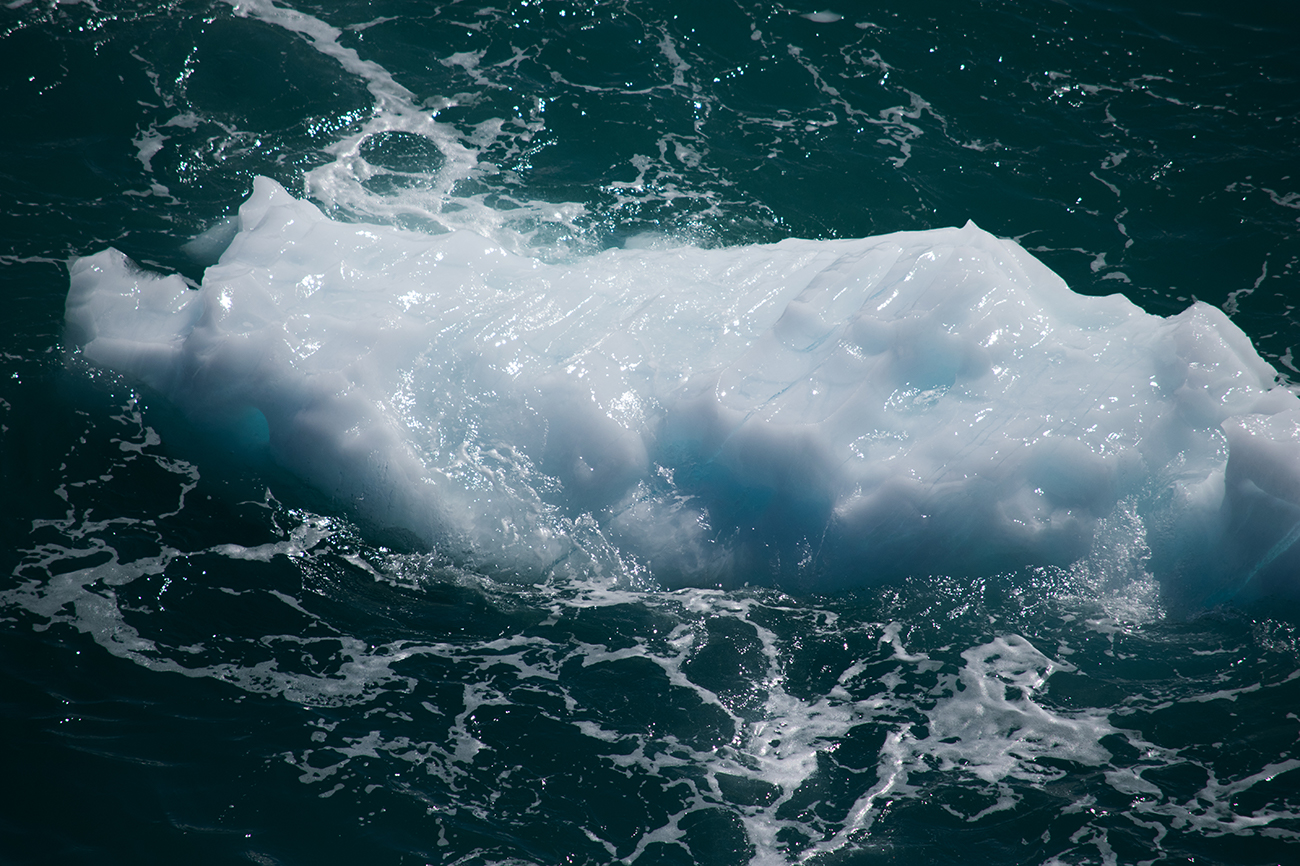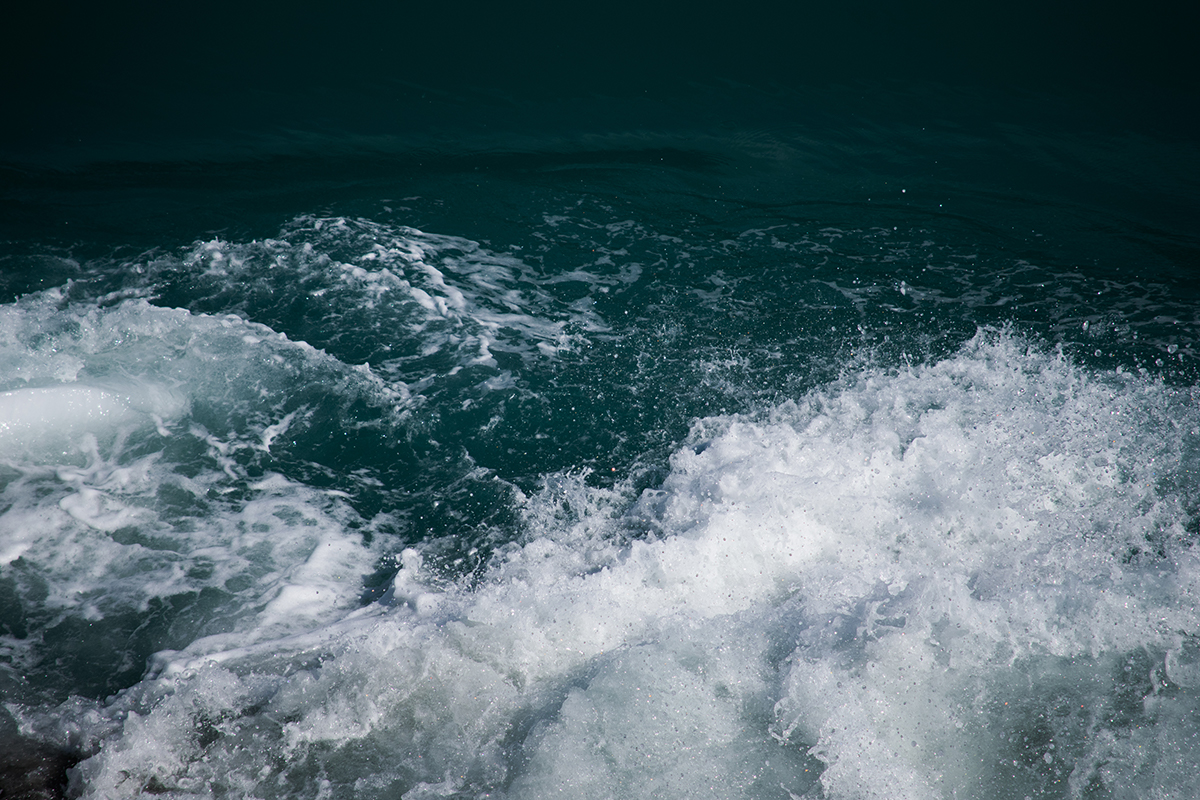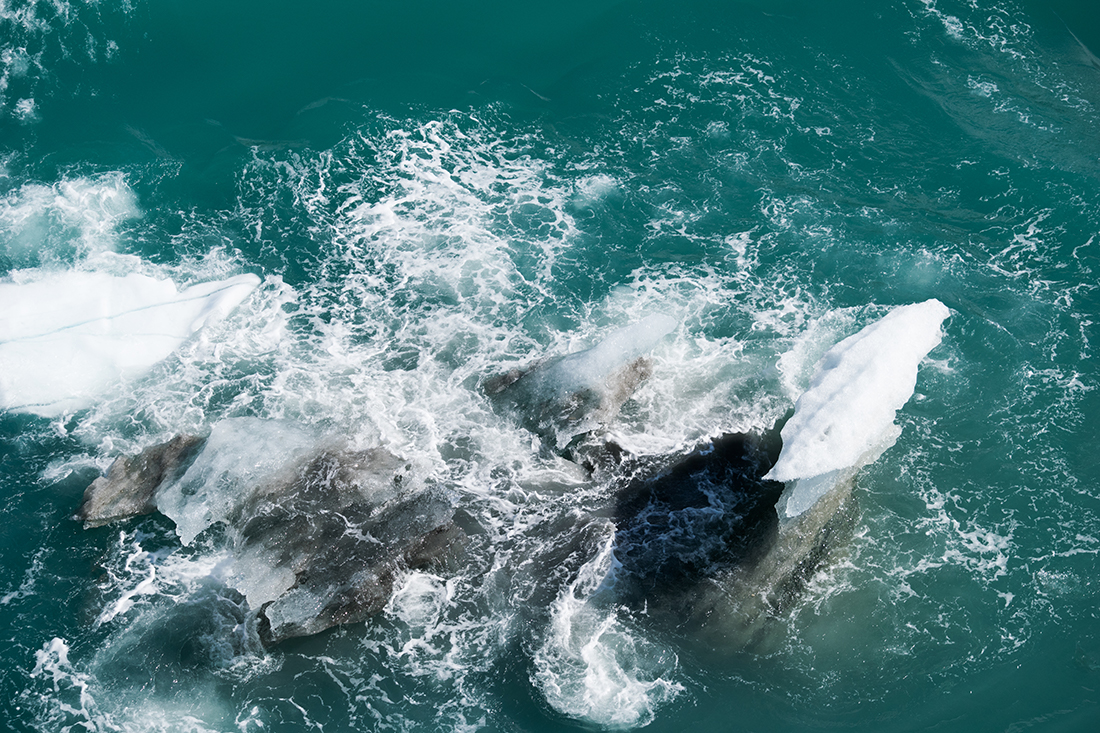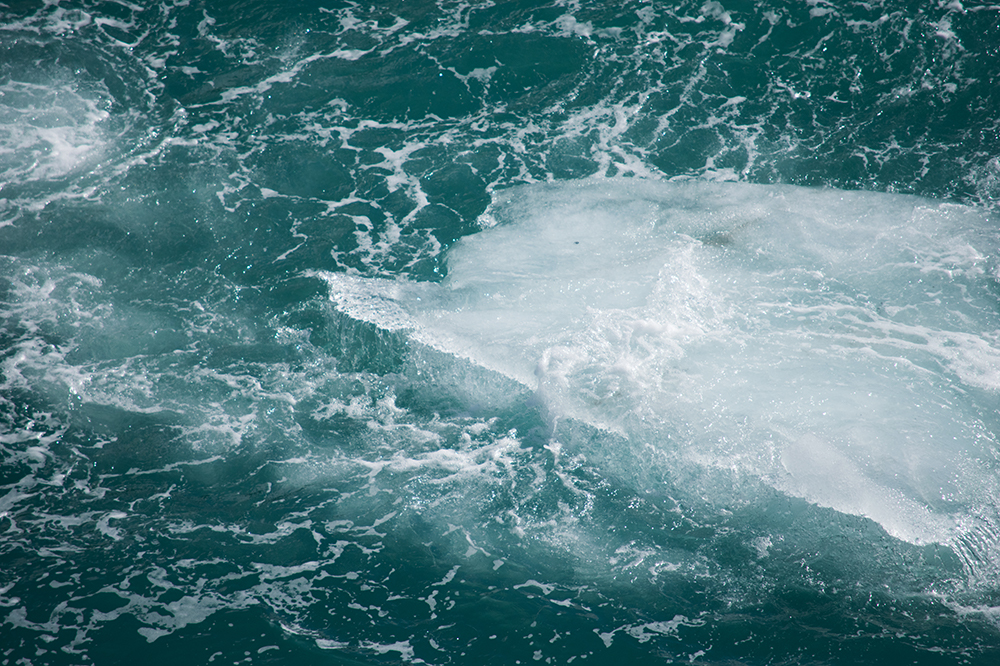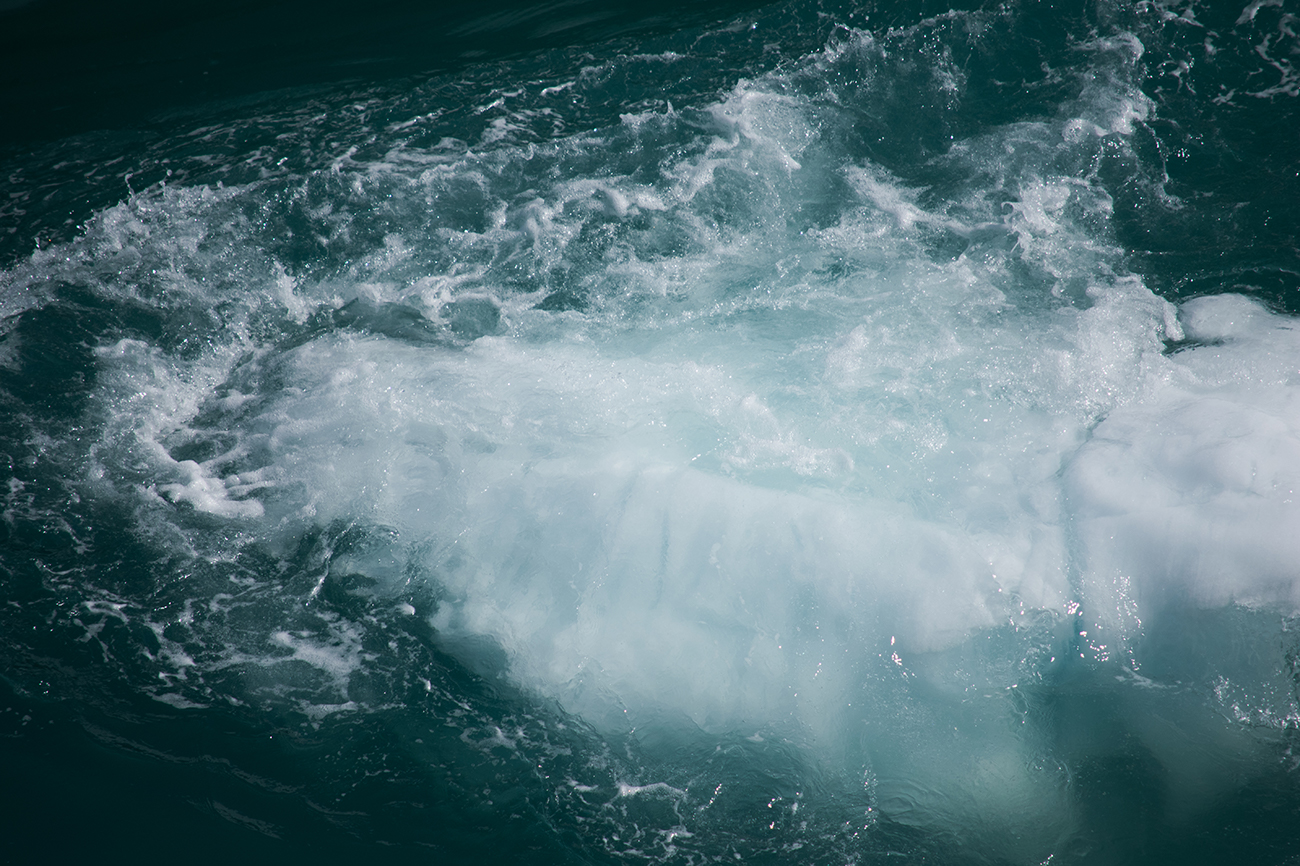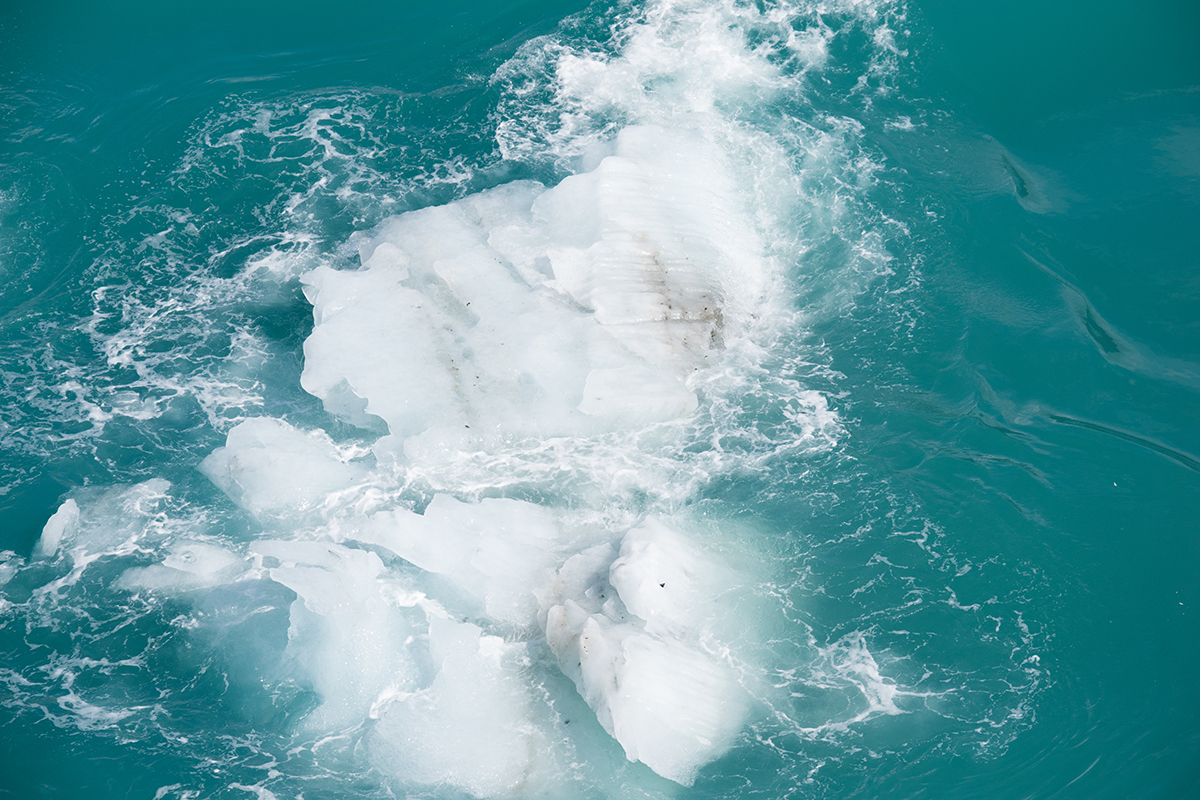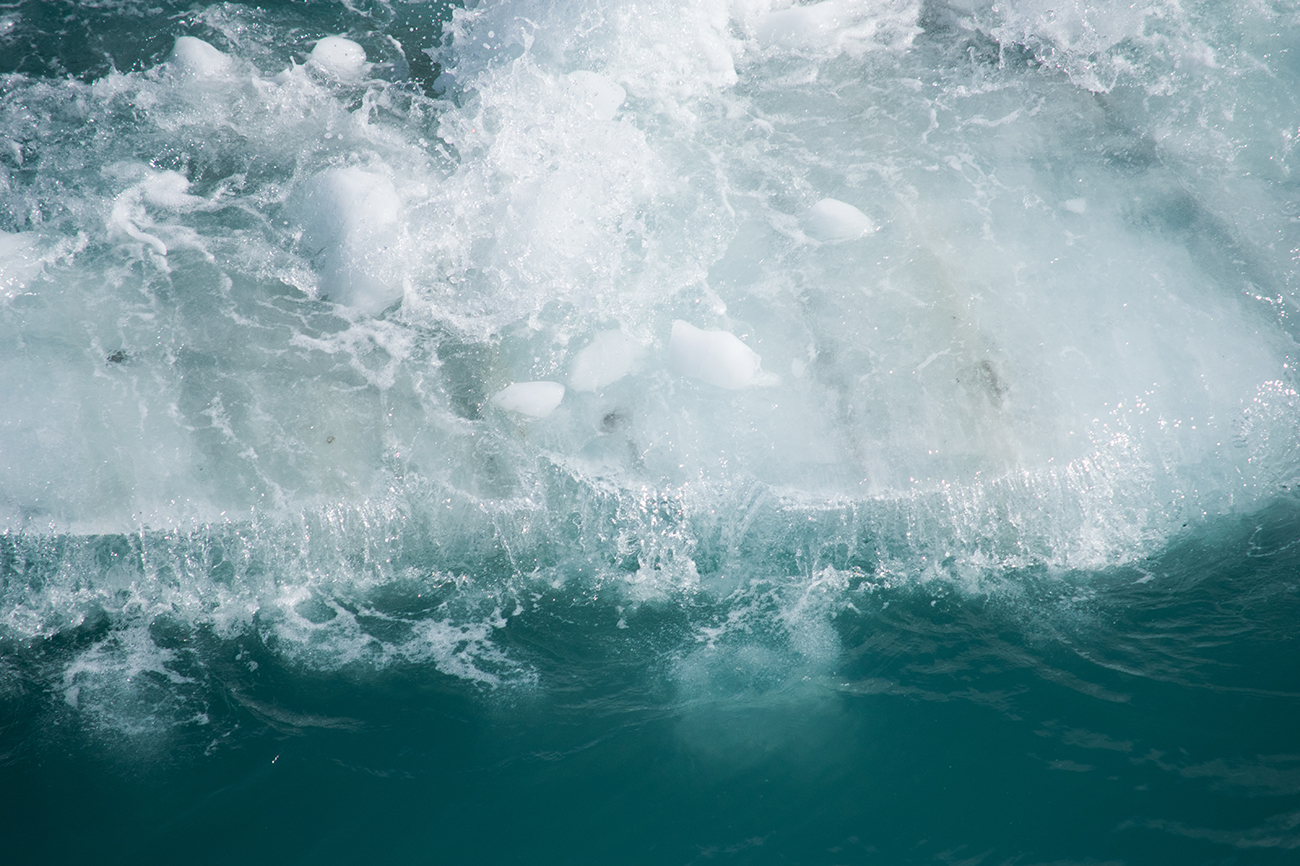 This small photo series features waves, one of the, at least for me, most fascinating things about the sea. It's incredibly stunning to see the energy they bear.